Well… firstly, let's start this party right.
Today's lecture is on BRANDING!!!! and in particular my fascinating journey of branding while busking! Here's my sign…
Aries.
Also, Here's the sign I put next to myself whenever I busk.
It has everything You'll ever need to know. It has all my socials, website, things I'm up for doing and even mentions my residency.
Now, here's how we got there.
During my second year of uni I was busking and this guy was filming me and at the end of the song he said 'I'm gunna put you on youtube' and I just looked at him and said, 'I'm on youtube…' and this would happen over and over again with different things. The first thing I found was that I needed business cards from the outset. If you play the most lucrative instrument in the world (which I'm almost certain at this point is) you need business cards to cut through the nonsense of having to write down details etc. So In my second year of uni I had business cards made. Which I don't think many other students can say!
So I didn't want to be one of those people that had a sign because I think they're really douchey and make you look either very silly or very approachable. I used to pass a guitarist with different inspirational quotes on his sign and I thought that was honestly the worst. Just hipster nonsense all over.
And I wanted no part of that!
However, as time went on I got very bored of always having to stop my song and get out my business cards every time someone wanted them (which is about 5 times every time I go out busking, it's not huge but it's very distracting)
So I started to put out my business cards and some CD's incase people wanted them.
Then I spent a little while working out branding and how I should put everything as one thing, if that makes sense. So all my social media is exactly the same, If you search Sam Hickman. Music on any platform that's me! Even periscope because I could! so that made what to put on the sign very easy! You just put the Icons next to your handle and people get it!
Website was sorted with links to everything and all my socials pointed to each other! easy peasy!
There were a couple of drafts of the info at the bottom. At one point I had
'If you take a photo please tag #SingingHarpist'
and… well…. no one did… so I thought I would do just business on the bottom. What I'm available to do and what I usually do! Easy!
So, at this point I'm using busking as advertising that I get paid a lot to do! which is awesome!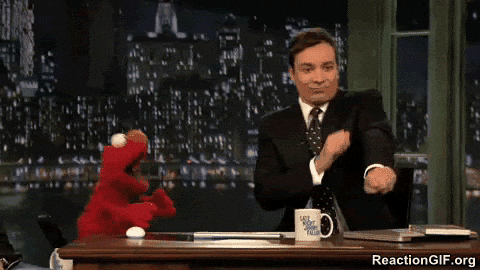 Here's the Pro's and the Con's of having a sign. as a fun buzzfeed-esque listicle because the young kids like that!
Con's
You have to carry it in your bag places.
2. Some people don't get that it's essentially just branding so people can find out more about you…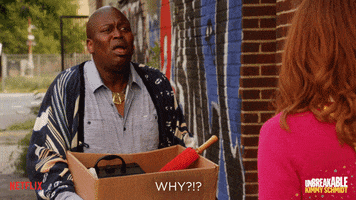 3. Some people read it, thinking it's like a begging 'Help! I've lost my cat' situation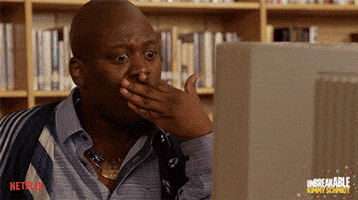 4. Strangers now know my name and say hello to me….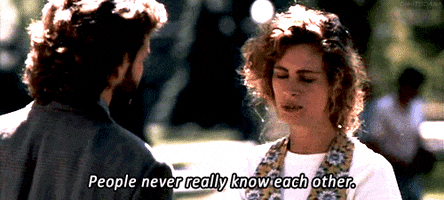 Pro's
People Read it and it means they can slow down and have an excuse to linger and listen!
2. People who just want to like me on facebook can!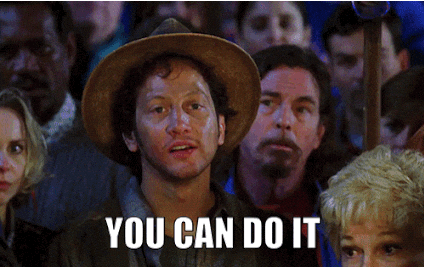 3. It helps grow my business and helps new audience find me!
Easy!
Here's my closing tips to branding yourself!
Make all your social medias the same… Ideally your name!
get clear business cards that say very little but relay a lot of information.
let people ask the questions, if not just let them take the info and contact you! life's to short to chase every lead, let it come to you first!
make it clear, simple and easy to understand.
My socials: