Well it's a new one for me this year, I'm actually vaguely prepared!
My goal this year is to grow all the perennials that I'm planting out in my garden from seed instead of buying them from the garden centre. This means that with things that I can't grow from seed I can buy from the shops and not spend a lot on the things that I can grow masses of for a lot less.
This also means that I can grow 4 different plants to plant out around my neighbourhood! There are three different spots I'm planning on planting up this year:
Here is a map (because Maps are awesome!)
Roath Library:
This patch of grass we dug up last April in the pouring rain with the intention of planing wildflowers there…. well… the whole growing season came and went and none sowed any! So this year I'm determined to put in some wildflowers and some easy perennials that will just grow and love it and make the neighbourhood look great to passers buy!
It's what people see as they drive past and if it looked really nice I think we would attract far more shoppers and people to the area!
Topaz Street Garden:
When you look past the rubbish there's a great little patch of ground where a lot is growing! Including these snowdrops!
So I'm growing some things to put in the ground there!
And finally
Helen/Brewery Park:
This is the main reason for forming a Parks Group in my neighbourhood as this park has really just become grass and an over grown thicket which we're going to clean, tidy up and then plant up! and hopefully it should be awesome!!!!
(I don't have a photo of this yet…)
What's Sowing on?
a lot….
I started with things that would (allegedly) take 14-28 days to geminate… however, after a week we already have a lot of seedlings! GULP!
So, I'm growing shasta daisies, Echinacea, Artichoke, asparagus, Dahlia, Marigold, and also Verbena and  Rudbeckia
Here's some photos of them!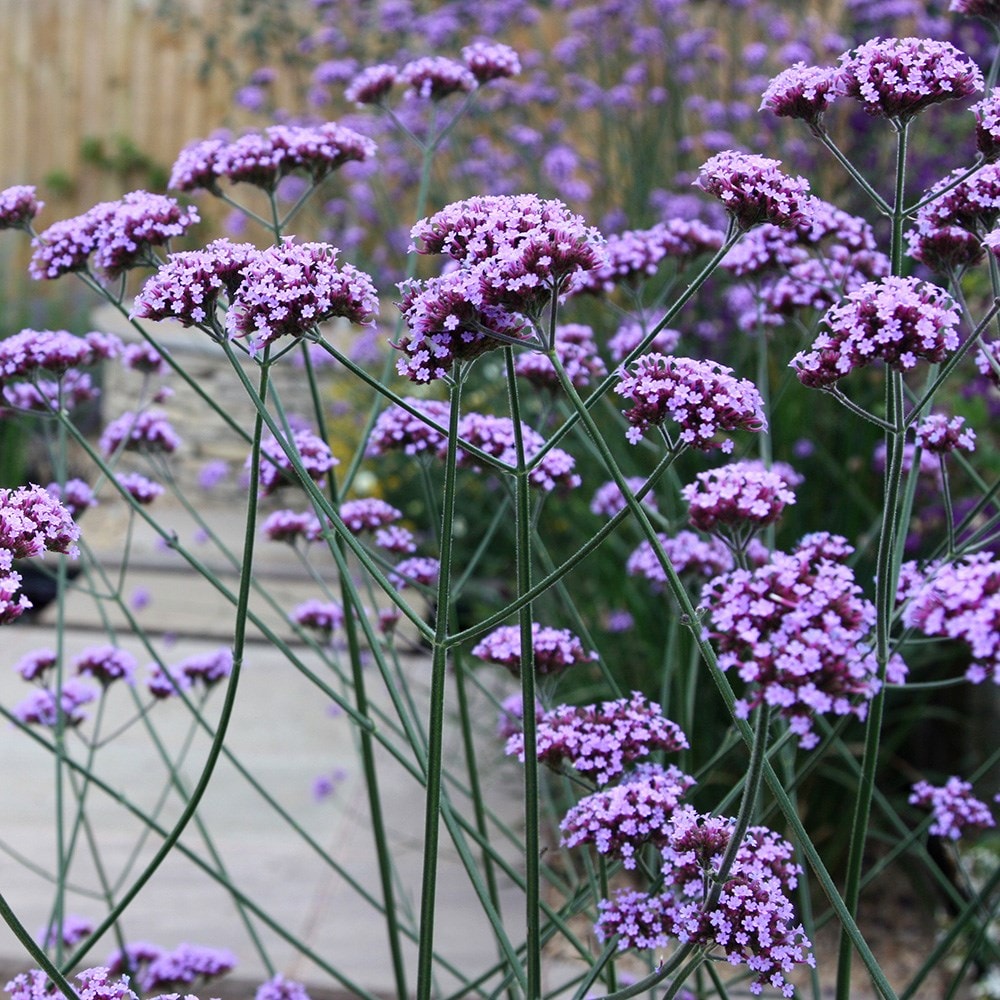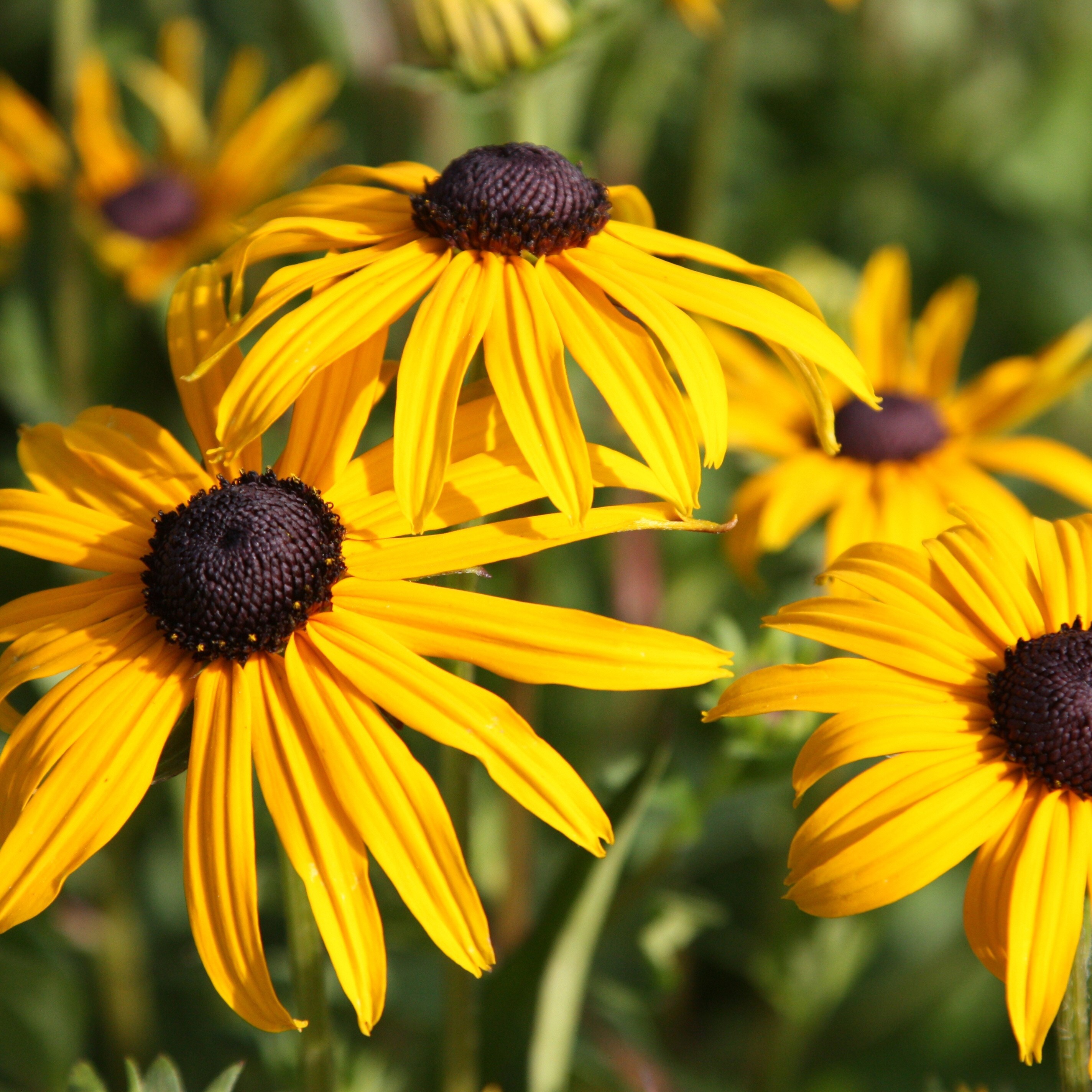 And… Here is them at present…
Which is great because PLANTS! but also a bit of a worry because 1) I don't have that much space! and 2) They weren't supposed to go germinate until the end of the month or at least until the end of the month!
So I'm going to have a lot of plants in pots waiting for the weather to change! GULP!
But It should be fine! My friend is letting me use their greenhouse so phew! I can take some of these monsters up there until April hopefully!
In the Garden
So In the rest of the garden, spring is here… bringing Daffodils and roses….?
My first daffodil came up next to the kitchen.. and honestly… I have no memory of planting it… sooooo…. look out for more exciting random acts of planting!
Another Mystery solved was where I put these crocuses… because I bought them last year moved them around A LOT! and couldn't for the life of me remember where I'd put them… soooo I guess they are there…
This is just a cute anecdote, this is the pot that was found during our Keep Adamsdown Tidy Litter pick in the summer!
This is what it looked like in Sept!
Other New Things I'm trying!
I'm trying using a plastic storage box as a cold frame! (I'm growing red hot pokers and bleeding hearts in there… doesn't that sound dramatic!)
A Rose in Feb! What?!?! Go Home Rose! You're drunk! I mean… it's a late blooming rose but this is ridiculous….
I also transplanted Planty (the Elderflower tree we've had since he was a lil seedling) into a bin.. it's big, it was free and I used my garden compost to fill it! So he should be happy in there for a good couple of years and then we're take him out, bonsai him and stick him back in! I might chain it to the fence so it doesn't blow over, but it's very heavy!
I also planted a crocus lawn… however only two of them have come up yet… so wait for that development!
And Here's some other flower pictures from around the garden including my garlic bulbs coming up!
And that's it for this month!
Tune in next month to see how the bulbs go!
Also, The Topaz Street Garden got £80 in funding! So I can buy mulk and compost and PLANTSSSS!